Build Bridges for a
Better Future.
One Earth, One Family, One Future: Resilience for All
Join! F20 Climate Solutions Forum (CSF) 2023
In Person & Digital
India International Centre, New Delhi | #F20CSF2023
Partner foundations and philanthropic organisations
F20 sends a strong signal to governments, recalling the crucial role that civil society and other non-state actors play for implementing sustainable development within the 2030 Agenda and the Paris Climate Agreement.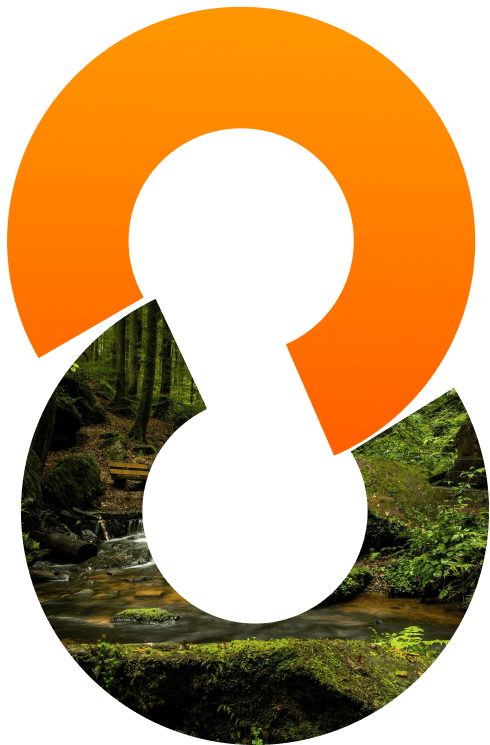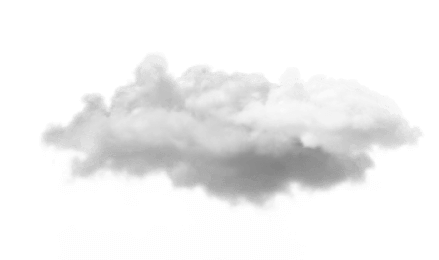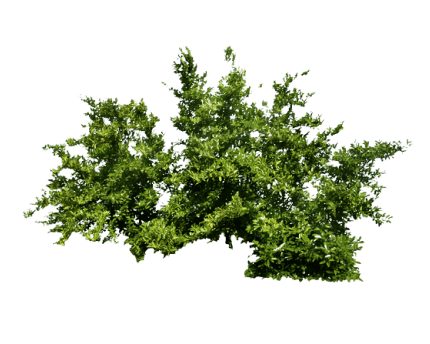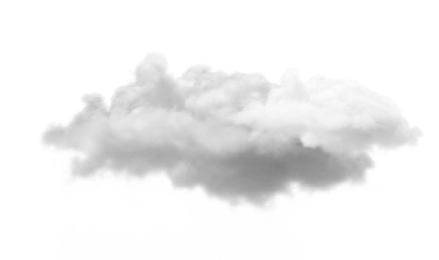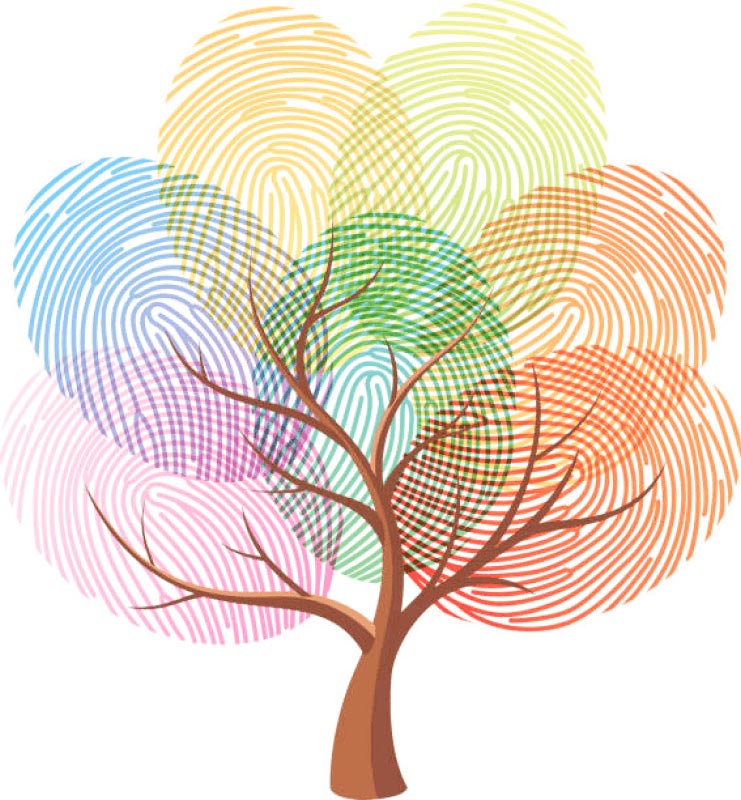 F20 CSF 2023


x India G20 Presidency
F20 Climate Solutions Forum (CSF) is an intersectional platform to discuss climate change and promote resilience. This year the Foundations Platform F20´s annual Climate Solutions Forum will take place in the context of the Indian G20 Presidency.

The event will convene policymakers, researchers, businesses, foundations, philanthropists and civil society with talks and panels around the most pressing questions in the context of the upcoming Indian G20 Summit. By putting a particular focus on resilience and intersectional climate action the event seeks to stimulate debate in the G20 process, showcase priorities, challenges and opportunities to help build global momentum.
30+ Global Change Makers joining the movement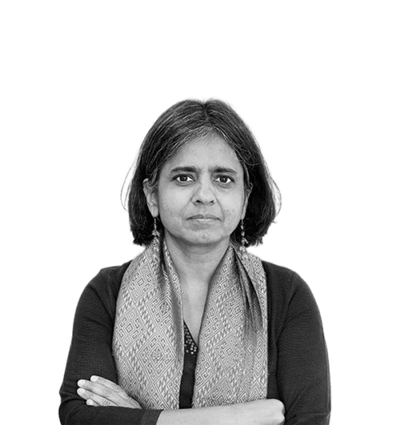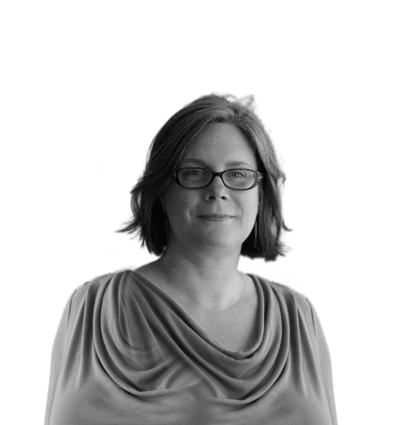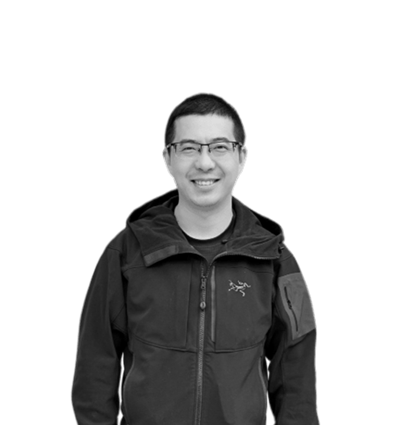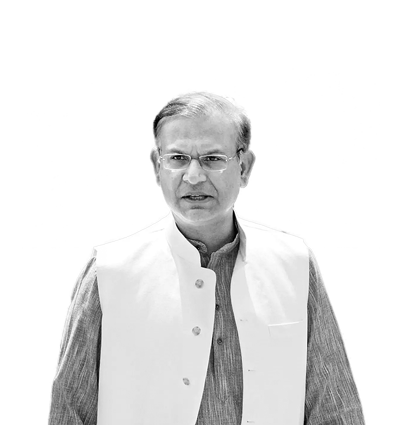 Standing Committee on Finance Lets do what we can do for the Earth and witness the Beauty together.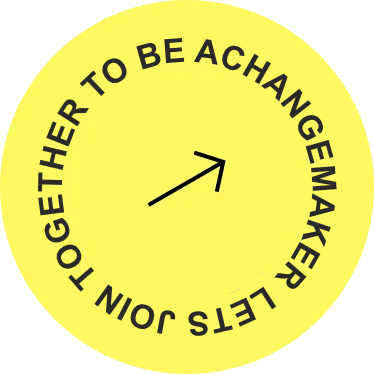 Join the Network of Change-Makers
Applications for participating are open on first come first serve basis for all the professionals and leaders in philanthropies, public policy, non-profits, task forces, scholars, and game-changers